Highland Scots
Like many of Penola's pioneering families, Mary's parents Alexander MacKillop and Flora MacDonald, were Catholics from the Gaelic-speaking Braes of Lochaber, Inverness-shire, in the Scottish Highlands.
On finally visiting their 'wild grand glens' in 1873, she told her mother 'It was more than my heart could bear unmoved'.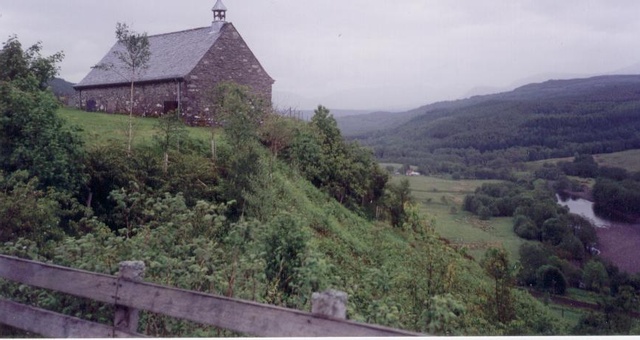 At Penola, Mary was also surrounded by Highland Scots, many of whom were relatives and family friends. She first arrived from Melbourne in late 1860 as governess to her wealthy cousins, the children of her father's sister, Margaret, and Alexander Cameron. Her mother's brother, Donald MacDonald and his wife, Eliza, were living out at Glenroy and by the time she returned from Portland in 1866 to open the first St Joseph's school, they were running the Royal Oak hotel in Penola.
At various times her parents and her siblings Maggie, John, Annie, Lexie, Donald and Peter visited or lived with relatives in the Penola district, and Mary herself returned on a number of occasions over the years.
For her it remained the special place where she met Father Woods and her life's work as a Sister of St Joseph began.