Introduction
The Interpretive Centre houses two major exhibitions:
'Mary MacKillop: Penola – Where it all Began' covers Mary's whole life, with a focus on the Penola years, and also the century-long process that culminated in her canonisation.
'Julian Tenison Woods: Penola – Ten Years in the Bush and Beyond' presents Julian's life story, particularly his time in the Penola district, and also highlights his contribution to colonial science.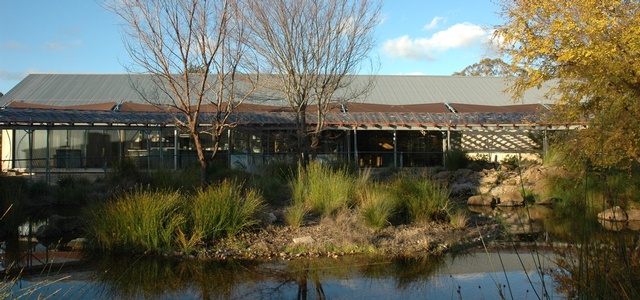 Schoolhouse
The major exhibition in the Schoolhouse is 'Josephite Education – These are the Children I Love', the focus of which is 19th century Josephite education in Penola.
Central to this is Mary's curriculum and methodology, key aspects of which are relevant today.